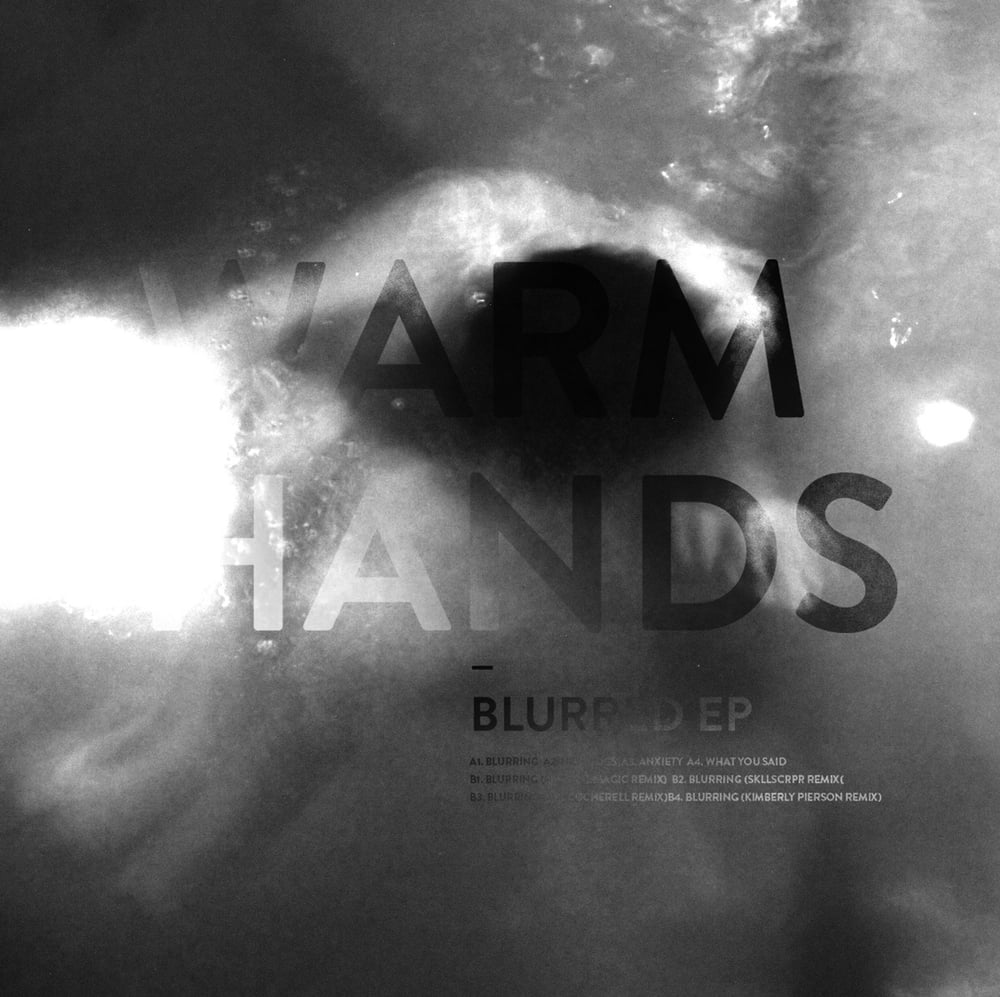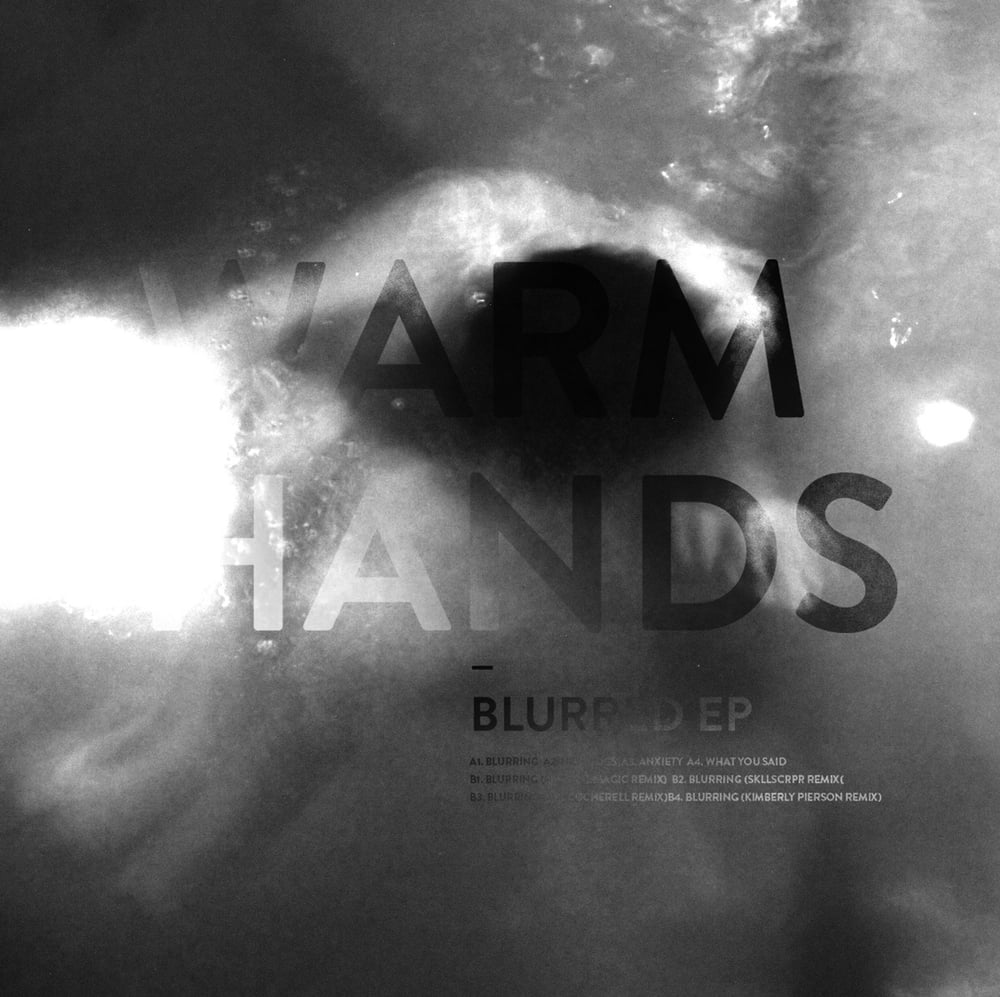 Warm Hands "Blurred EP" Black Vinyl 12"
by Warm Hands
$14.00
LIMITED TO 400 COPIES WORLDWIDE.
Vinyl version of the Blurred EP by Warm Hands, featuring 4 original tracks and backed with 4 remixes by Natural Magic, SKLLSCRPR, Joe Cocherell and Kimberly Pierson. Pressed on black vinyl with full color cover jacket and free download code. Download includes 4 bonus remixes by Soft Metals, Apartment Fox, Funerals and Joe Cocherell.
Vinyl Tracklisting
1. Blurring 06:05
2. New Dogs 05:14
3. Anxiety 03:21
4. What You Said 04:58
5. Blurring (Natural Magic Remix) 07:11
6. Blurring (SKLLSCRPR Remix) 04:02
7. Blurring (Joe Cocherell Remix) 06:48
8. Blurring (Kimberly Pierson Remix) 06:53
Bonus Digital-Only Tracks
9. Blurring (Soft Metals Remix) 03:25
10. Blurred (Apartment Fox Remix) 05:04
11. Blurring (Funerals Remix) 06:16
12. Blurring (Joe Cocherell Remix II) 07:24